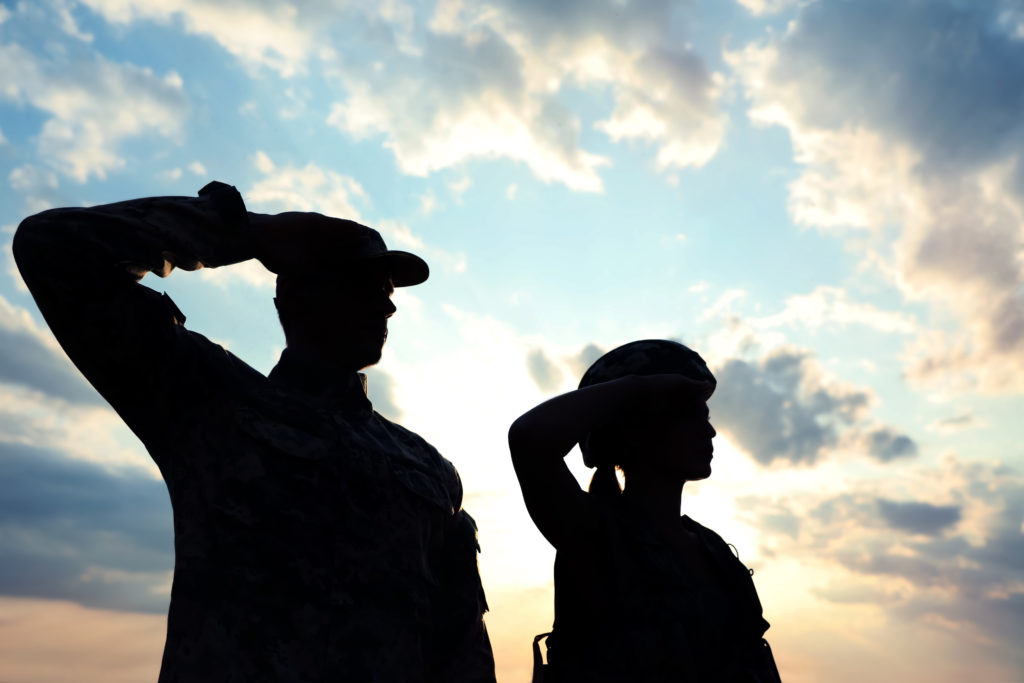 The History Behind Veterans Day
Since 1919, the U.S. has celebrated Veterans Day on November 11th. This annual observance originated as Armistice Day on the first anniversary of the end of WWI, and it became a national holiday in 1938. The name was officially changed from Armistice Day to Veterans Day in 1954 by President Dwight Eisenhower. Every year, we are allowed to celebrate the bravery and service of all U.S. veterans on the 11th day of the 11th month. Here is our 11-quote salute to honor them.
11 Great Quotes about Bravery
"Peace has victories, but it takes brave men and women to win them." – Ralph Waldo Emerson
"There is a certain enthusiasm in liberty, that makes human nature rise above itself, in acts of bravery and heroism." – Alexander Hamilton
"The secret of happiness is freedom, and the secret of freedom, courage." – Thucydides
"This will remain the land of the free only so long as it is the home of the brave." – Elmer Davis
"A true hero isn't measured by the size of his strength, but by the strength of his heart." – Hercules
"Never was so much owed by so many to so few." – Winston Churchill
"Wherever the nation has called – in times of darkness and danger as well as in times of peace and prosperity – America's veterans have been there. Veterans have proudly carried the torch of liberty for all to see." – Colin Powell
"Honor to the soldier and sailor everywhere, who bravely bears his country's cause. Honor, also, to the citizen who cares for his brother in the field and serves, as he best can, the same cause." – Abraham Lincoln
"America's Veterans have served their country with the belief that democracy and freedom are ideals to be upheld around the world." – John Doolittle
"The U.S. Military is us. There is no truer representation of a country than the people that it sends into the field to fight for it. The people who wear our uniform and carry our rifles into combat are our kids, and our job is to support them because they're protecting us." – Tom Clancy
"Courage is contagious. When a brave man takes a stand, the spines of others are stiffened." – Rev. Billy Graham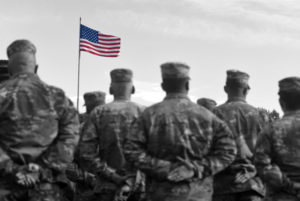 The Sapphire family is honored to help global travelers stay connected while away from home, including members of the U.S. Military
To celebrate Veterans Day, we are offering the Sapphire Touch + 2GB  for 149 – a $60 savings. Click here to get started.